Eugene McCarney joined Staffline in 2003 as an Assistant Manager and after 17 years of service, he worked his way into becoming a valued Director of the company. In the summer of 2020, Eugene tragically passed away. This is the story of the birth of The McCarney Foundation, founded by his wife, Pru McCarney.
Staying true to Eugene's kindness and his love for sport, The McCarney Foundation was set up to battle the on-going challenges of today's society for children, offering them a safe and welcomed environment to play sports and outdoor activities.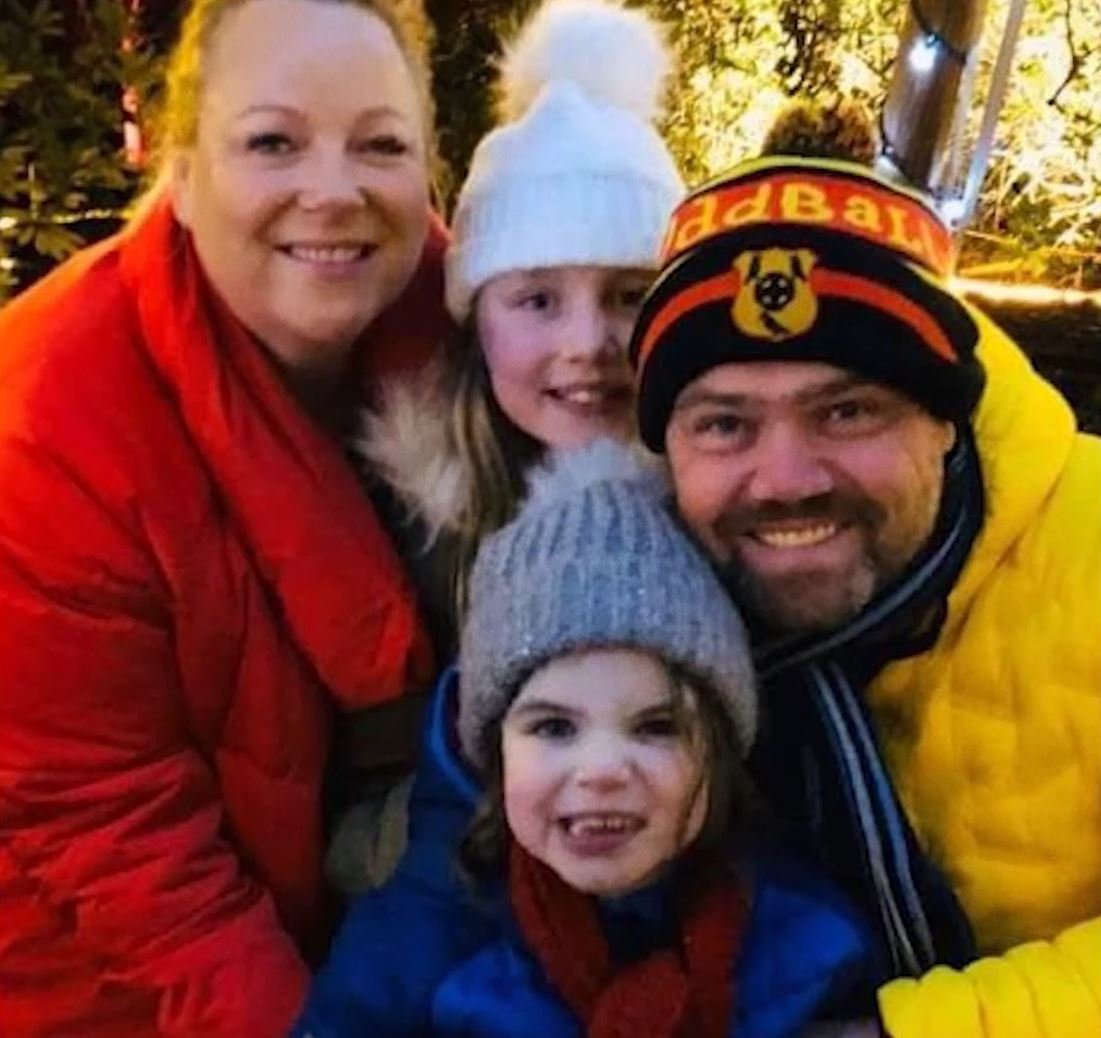 Playing sport is about learning to trust each other, learning to play for each other, learning to respect each other and yourselves, and that is what The McCarney Foundation would like to achieve.
On Friday, 3rd September, Staffline colleagues and the friends & family of Eugene will be participating in the first major fundraiser event to formally launch the charity, 'Wear it Red'. Everyone taking part will wear a red piece of clothing in honour of Eugene, followed by a charity golf day to be confirmed at a later date.
We are committed to keeping Eugene's legacy and memory alive within Staffline and have since named the board room after him at our Shared Services in NG2 Business Park. All of our meeting rooms in NG2 are named after leaders who have contributed to Staffline's success and we felt naming a room after Eugene would ensure that he remained in Staffline's future as well as its past.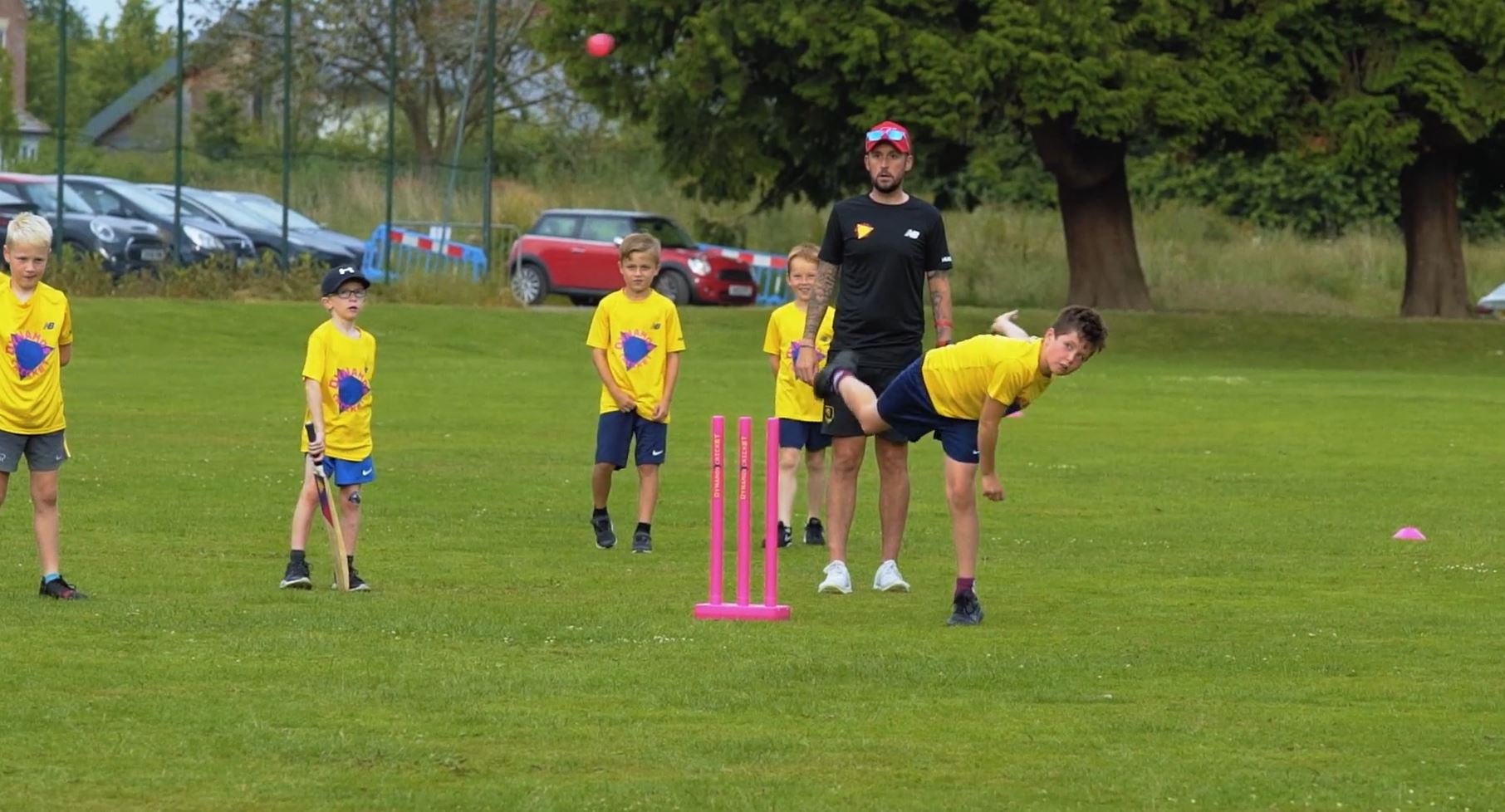 But, The McCarney Foundation can't reach their ambitions alone. They need the support of schools, sports clubs, parents and friends to help them on their journey and continue Eugene's legacy. They need YOUR help.
To find out how you can help and support children across the UK through The McCarney Foundation, visit their website: https://www.themccarneyfoundation.com/.
You can also follow their progress via Facebook below:
---
An Overview of Staffline:
Established in 1986, Staffline is now the UK's largest recruiter and workforce provider, delivering OnSite workforce solutions to leading brands. We work in partnership with clients and candidates, meeting business needs and matching people with opportunities.

We specialise in large-scale recruitment, providing teams to help businesses succeed. Our support is flexible to meet changing demands.

We make the world of work simple, helping companies to find the right people and perform at their best. Our service and pricing are bespoke, and we offer complete protection on compliance and ethical standards.

Our OnSite services support a range of sectors including agriculture, food production, logistics, transport, manufacturing and the automotive sector. We're based at over 400 sites nationwide and find work for over 60,000 people each day.

Our new technologies include the AI chat bot, delivering 'always on' communication, the Universe platform, a game-changing candidate interface, and industry-leading customer experience management programme 'Have your Say'. These innovations drive our customer-centric approach. We lead where others follow.

The Staffline Group also includes leading public service provider PeoplePlus - which helps tens of thousands of unemployed and disadvantaged people find work each year.

Find out more at: www.staffline.co.uk