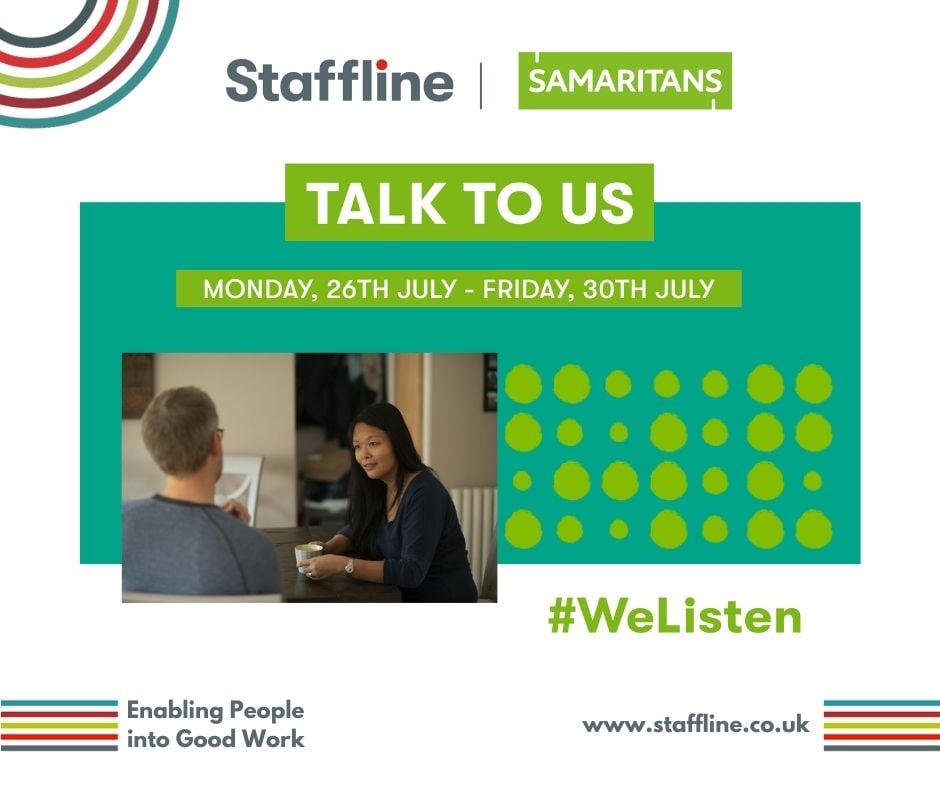 From Monday, 26th July to Friday, 30th July, Staffline were proud to host Talk To Us, a digital event for our colleagues focused around 'listening' and the importance of listening to others (and yourself).
Inspired by the Samaritans' annual awareness campaign, the event featured three mental health specialist speakers on Tuesday, Wednesday and Thursday representing Hapori Life, a health & wellbeing community business.
The event focused around three main content pillars; Resilience, Mindfulness and Mental Flexibility.
---
Resilience (Tuesday, 27th July)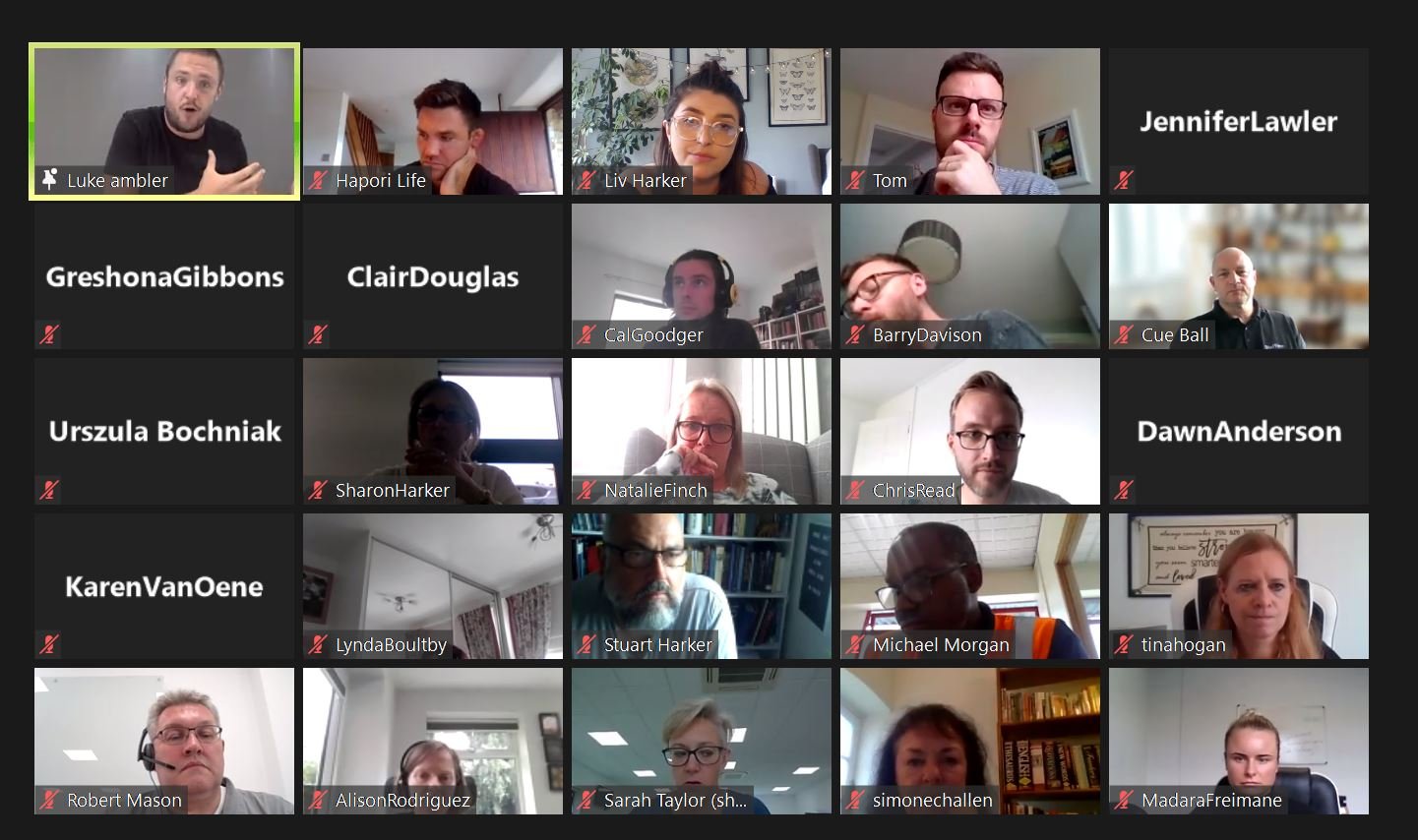 Luke Ambler, ex Halifax RLFC player and entrepreneur, led the first keynote presentation discussing the importance of resilience and sharing his advice on developing emotional resilience and the steps we can all take to achieve it.
---
Mindfulness (Wednesday, 28th July)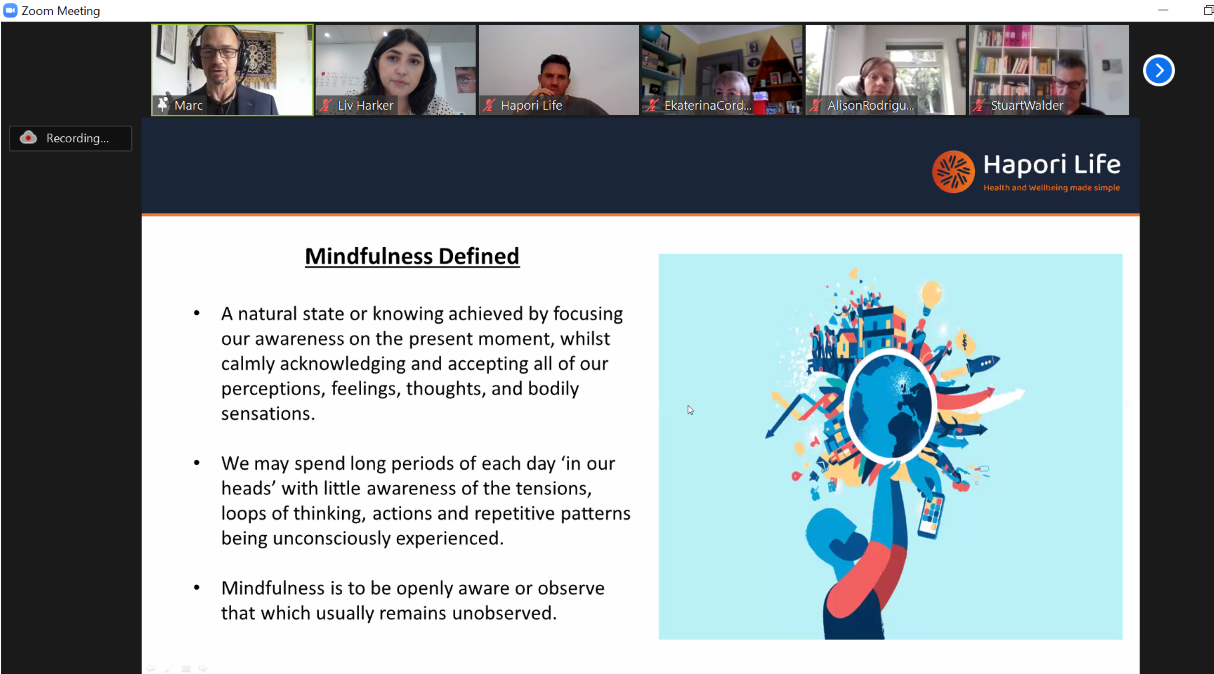 On Wednesday, we welcomed Marc Alexander Adams, an Eco Personal Trainer/Development Coach, to enlighten our colleagues on the practical steps to achieving a positive mind. Marc shared with us his insights of integrating mindfulness practices into daily life and the benefit it has on our mental state.
---
Mental Flexibility (Thursday, 29th July)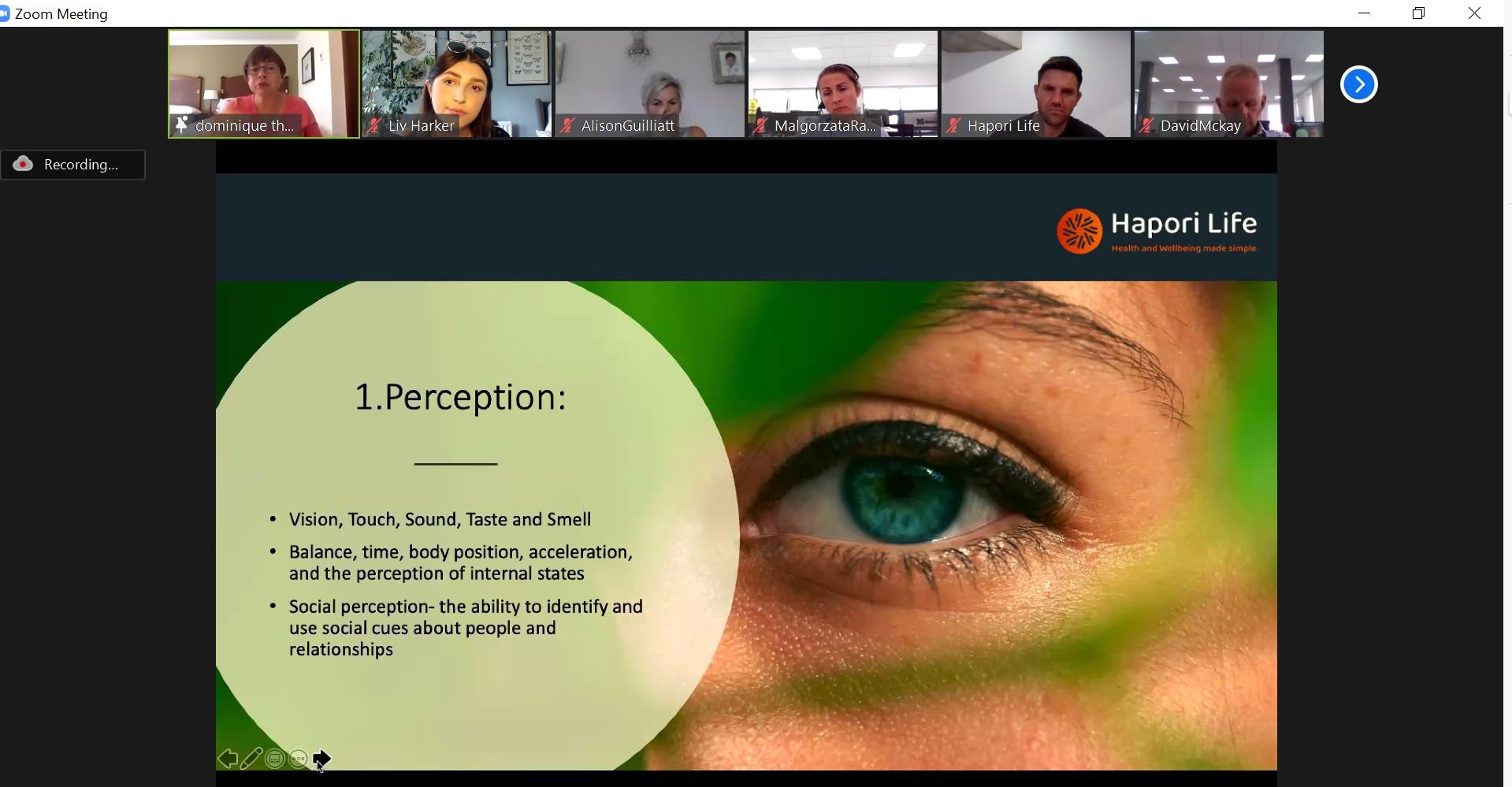 On the penultimate day of our Talk To Us event, we had the pleasure of welcoming Dr Dominique Thompson, award winning GP, author and TEDx speaker. Dominique discussed the ways in which we can achieve mental flexibility, developed through the following behaviours: perception, mindset, habit response, point of view and language.
To close the week, we're asking the question, 'what's next?'. It's important these conversations are continued and our colleagues are able to freely discuss their own health and wellbeing. As a business, we have a wide-range of support and resources available, including our Employee Assistance Programme (EAP) and our 9-fold Health and Wellness Ambassadors.
At Staffline, we're proud to continually support and invest in our colleagues' health and welfare through our Wellness Agenda. We strive to ensure that our colleagues and workers are offered the tools and resources to enable a happier and more balanced lifestyle.
---
An Overview of Staffline:
Established in 1986, Staffline is now the UK's largest recruiter and workforce provider, delivering OnSite workforce solutions to leading brands. We work in partnership with clients and candidates, meeting business needs and matching people with opportunities.

We specialise in large-scale recruitment, providing teams to help businesses succeed. Our support is flexible to meet changing demands.

We make the world of work simple, helping companies to find the right people and perform at their best. Our service and pricing are bespoke, and we offer complete protection on compliance and ethical standards.

Our OnSite services support a range of sectors including agriculture, food production, logistics, transport, manufacturing and the automotive sector. We're based at over 400 sites nationwide and find work for over 60,000 people each day.

Our new technologies include the AI chat bot, delivering 'always on' communication, the Universe platform, a game-changing candidate interface, and industry-leading customer experience management programme 'Have your Say'. These innovations drive our customer-centric approach. We lead where others follow.

The Staffline Group also includes leading public service provider PeoplePlus - which helps tens of thousands of unemployed and disadvantaged people find work each year.

Find out more at: www.staffline.co.uk