The deadline for EU nationals applying to stay living in the UK was the 30th June 2021. But the good news is there may still be grounds to apply to the scheme if you can prove reasonable grounds for missing it.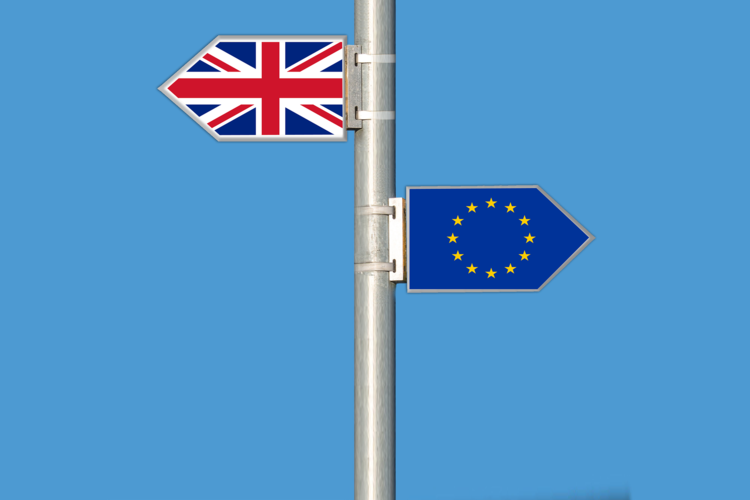 What is Settled Status?
When Britain left the European Union, freedom of movement came to an end. This meant that all EU citizens and their families who lived and worked in the UK lost their right to remain automatically and had to apply for legal permission to stay.

Settled status is offered if you can prove you have been a continuous UK resident for 5 years or more – before the 31st December 2021.

Pre-settled status can be applied for if you have been on the UK for less than 5 years by the end of 2020.

According to recent figures, over 5.6 million applications were received, with 400,000 cases still being processed. 94,000 applications were refused and 72,100 were withdrawn or void. 74,900 applications were deemed invalid – this is where the Home Office has decided ineligibility or lack of sufficient proof of residence.

You do not need to apply if you have indefinite leave to enter or remain in the UK, you're an Irish citizen with dual citizenship or you have, or are eligible for, a Frontier Worker permit.
Missed the deadline?
If any of the following apply to you, you may still be able to apply to the EU Settlement Scheme even though the deadline has passed.

If a family member from the EU, Switzerland, Norway, Iceland or Liechtenstein was living in the UK by 31 December 2020, and you join them in the UK on or after 1 April 2021.

If you are applying for your child who was born or adopted in the UK on or after the 1st April 2021.

If there is a family member of an eligible person of Northern Ireland who could not move back to the UK by 31 December 2020 without you – but you must be from outside the EU, Switzerland, Norway, Iceland or Liechtenstein.

If you are exempt from immigration control, or you stopped being exempt from immigration control, after 30 June 2021.

If you are here with limited leave to enter or remain in the UK. As an example, if you're here on a work or study visa which expires after 30 June 2021.

Or if there is a family member of a British citizen who you lived with in the EU, Switzerland, Norway, Iceland or Liechtenstein. You must have lived with them in that country by 30th December 2020 and returned to the UK with them.

There may also be other reasonable grounds for missing the deadline of 30th June. And even if they are not listed below, you can still apply and your application will be considered.

You're a child and you did not know you needed to apply, or your parent or guardian did not apply for you.

You have a medical condition or lacked the physical or mental capacity to apply.

You've been the victim of modern slavery – forced to work and exploited under the control of another person.

You struggled to access support due to Covid-19.

You had a practical or compassionate reason which hindered you from applying.

This is not an exhaustive list. Please check the GOV website for more.
What happens next?
Once you've applied to the EU Settlement Scheme, the Home Office will send you a letter with a decision on your status. When sharing information with your employer, the letter itself is not considered evidence - you will also need to provide your share code. Your employer will use the share code information for your rights to work.

There is no requirement to provide any other documentation - unless an additional check is needed in line with your potential employment.

After this, it is your responsibility to keep the UKVI (UK Visas and Immigrations) up to date you following information:

• mobile phone number
• email address
• name
• identity document - such as your passport or national identity card
• UK address

If you have concerns about your status, there is a variety of organisations who can help with your application. You can ask a question here and you'll receive a reply within 5 working days.
Get in touch with Omega
If you're looking for a new role and would like some help, call Omega on 01453 827333 or email info@omegaresource.co.uk
---
An Overview of Omega:
Founded in 1998, Omega is an award-winning recruitment company that is part of the Staffline group.
Omega focus on delivering high-value, bespoke recruitment solutions using our in-depth knowledge of the automotive, aerospace, engineering, manufacturing, power energy renewables, logistics and professional services markets. With a large network of recruitment experts, we have the ability to deliver specialised services on any scale.
We build progressive long-term client partnerships through dedicated management of permanent, contract and temporary recruitment. Whether Executive Search, permanent, contract, temporary or Managed Service programmes, Omega has the experience to meet and exceed your expectations, providing real, proven services.

Find out more at: www.omegaresource.co.uk