​​We're known as THE go to recruitment experts in Gloucestershire and around the UK. But we also have a few surprising facts up our sleeves.

Read on if you want to more and please don't judge us for number 7!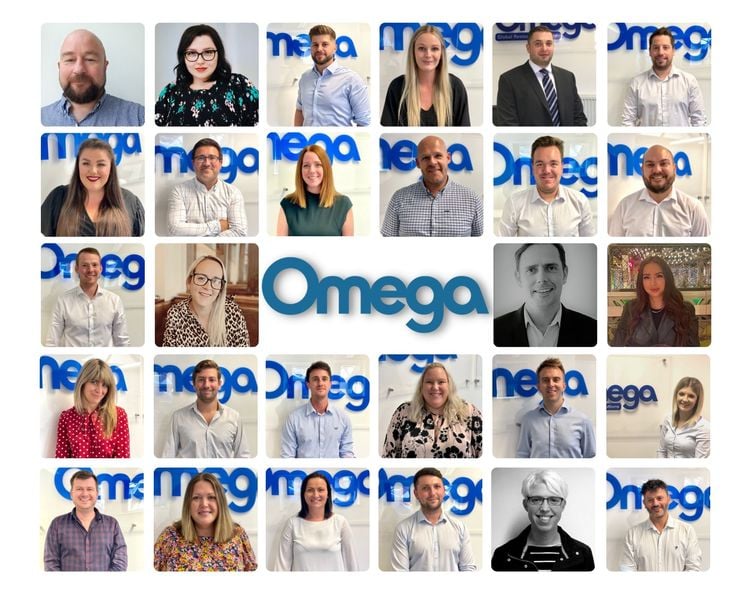 1. You may not think it to look at us now, but Omega began 23 years ago in small office with three friends, two desks, one computer and a …fax machine (Gen Z please Google this!)

2. We now have six offices around the UK, one office in Portugal, more than 50 permanent members of staff and no fax machine!

3. Our head office is in Stonehouse and was mentioned in the Domesday Book in 1086 (Stonehouse not our head office!)

4. We were ranked 23rd in the top 100 businesses in Gloucestershire.

5. And ranked 25th in the top 25 fastest growing companies in Gloucestershire.

6. Less surprising but still pretty impressive…not only are we ISO 14001 and ISO 9001 accredited, we're also members of the Recruitment & Employment confederation – the voice of the recruitment which ensures corporate accountability, regulatory compliance, confidentiality, legal risk management and ethical responsibilities.

7. We've eaten over 13,000 slices of pizza on dress down Fridays. That's 3,705,000 calories.

8. Our niche is Technical Recruitment but we cover a broad range of roles - both blue collar and white collar.

9. Omega is the last letter of the Greek alphabet and the word literally means "great".

10. We can find the right people for any role - from Production Operative to Director.

11. We work with a host of SME, national and international companies and our clients include Honda, Laithwaites, Delphi Technologies, Oak Furnitureland and Nicholas & Harris.
---
Get in touch with Omega
If you've worked with us, you won't be surprised to learn that our most amazing fact is…that we get things right the first time around by taking the time to fully understand our client's needs. That's what we're most proud of.
If you'd like to learn even more about us, or tell us some amazing facts about you - please give us a call on 01453 827 333 or drop a line to info@omegaresource.co.uk!
---
An Overview of Omega:
Founded in 1998, Omega is an award-winning recruitment company that is part of the Staffline group.
Omega focus on delivering high-value, bespoke recruitment solutions using our in-depth knowledge of the automotive, aerospace, engineering, manufacturing, power energy renewables, logistics and professional services markets. With a large network of recruitment experts, we have the ability to deliver specialised services on any scale.
We build progressive long-term client partnerships through dedicated management of permanent, contract and temporary recruitment. Whether Executive Search, permanent, contract, temporary or Managed Service programmes, Omega has the experience to meet and exceed your expectations, providing real, proven services.

Find out more at: www.omegaresource.co.uk