From Thursday, 1st July 2021, the way in which employers check EEA citizens' Right to Work in the UK will change.
As of today - EU, EEA and Swiss citizens will no longer be able to use their passport or ID card to prove their Right to Work (Irish citizens can continue to use their passport and/or passport card).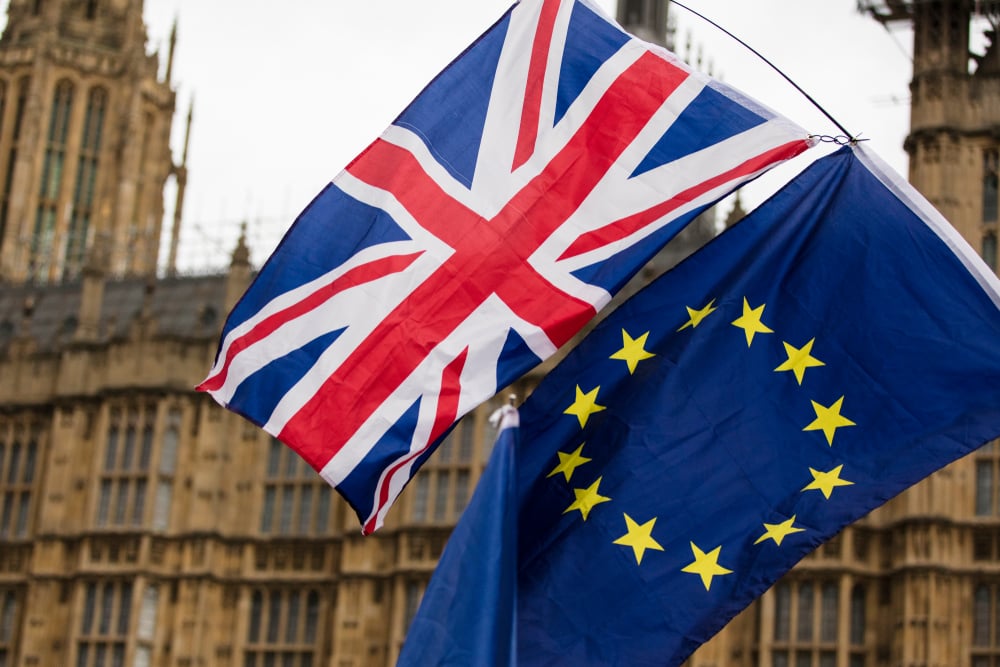 Instead, UK employers will need to check their Right to Work online using a 'share code' (given to those who have secured Pre-Settled or Settled Status) and the workers' date of birth. For EEA workers who hold an alternative immigration status (i.e. Frontier Workers Permit), they can prove their Right to Work by providing an original copy of their immigration documentation.
Failure to comply with the new legislation may result in a civil penalty.
For more information and assistance with carrying out a Right to Work check, you should contact the Employer Enquiry Helpline in the first instance on: 0300 790 6268.
---
An Overview of Staffline:
Established in 1986, Staffline is now the UK's largest recruiter and workforce provider, delivering OnSite workforce solutions to leading brands. We work in partnership with clients and candidates, meeting business needs and matching people with opportunities.

We specialise in large-scale recruitment, providing teams to help businesses succeed. Our support is flexible to meet changing demands.

We make the world of work simple, helping companies to find the right people and perform at their best. Our service and pricing are bespoke, and we offer complete protection on compliance and ethical standards.

Our OnSite services support a range of sectors including agriculture, food production, logistics, transport, manufacturing and the automotive sector. We're based at over 400 sites nationwide and find work for over 60,000 people each day.

Our new technologies include the AI chat bot, delivering 'always on' communication, the Universe platform, a game-changing candidate interface, and industry-leading customer experience management programme 'Have your Say'. These innovations drive our customer-centric approach. We lead where others follow.

The Staffline Group also includes leading public service provider PeoplePlus - which helps tens of thousands of unemployed and disadvantaged people find work each year.

Find out more at: www.staffline.co.uk