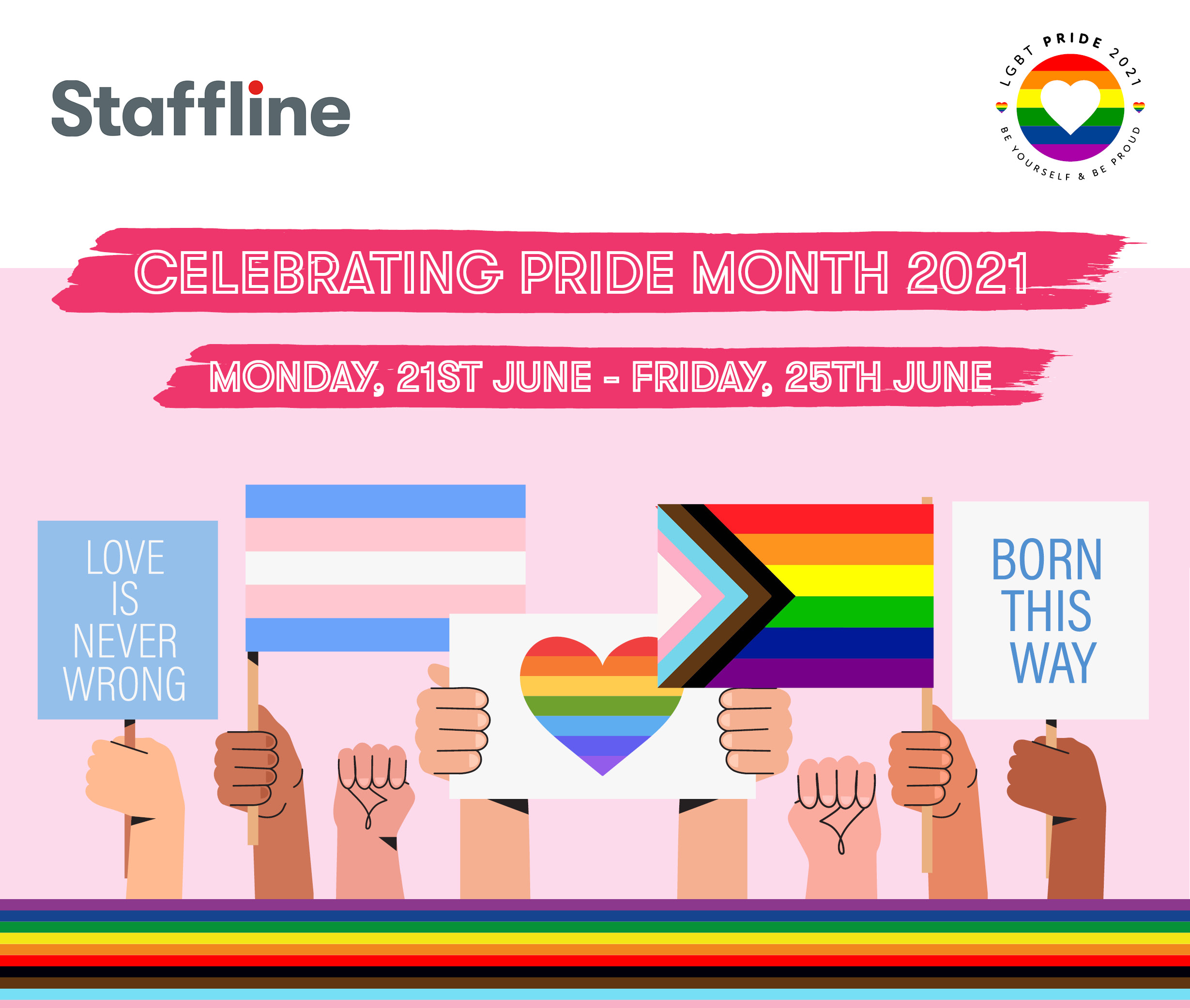 We are delighted to be celebrating Pride Month 2021 with our colleagues across the UK from Monday, 21st June - Friday, 25th June through our virtual Learner Experience Platform (LXP).
Pride Month, celebrated in June, is a coming together in love and friendship, celebrating LGBTQ+ communities across the world. Originating from the Stonewall riots during the 1960's which helped to revolutionise gay rights, Pride Month is about teaching tolerance, education in pride history and continuing to move forward in equality.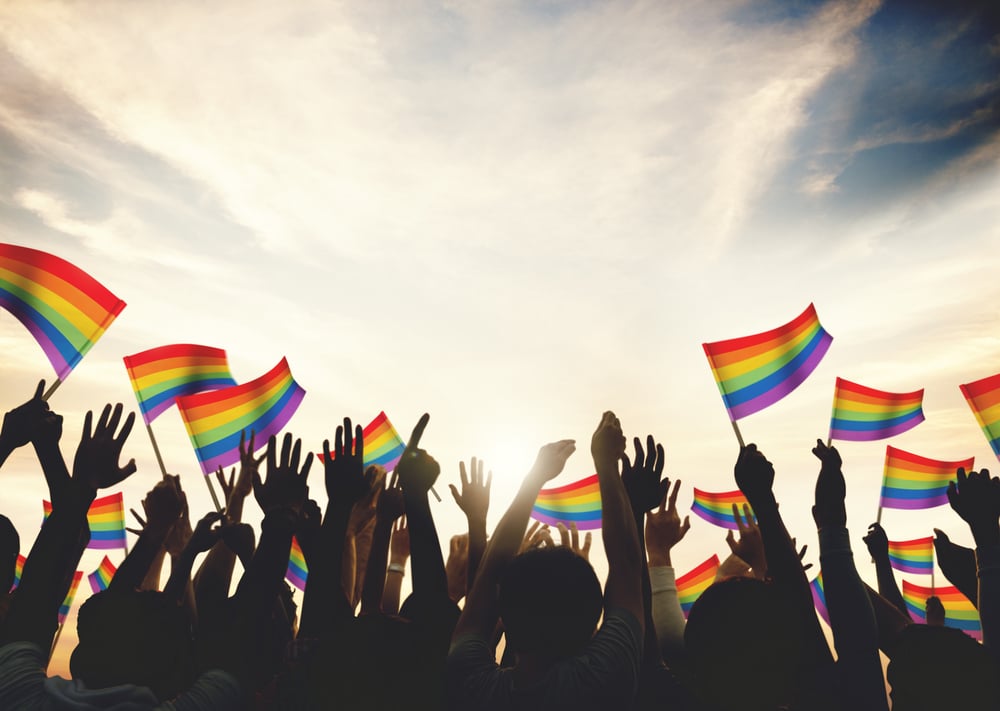 As is tradition with our internal monthly campaigns, we will have five different themes representing each day, discussing various elements of the LGBTQ+ movement.
The themes are as follows:
Monday - 'The Power of Pride'
Tuesday - 'Igniting Communication'
Wednesday - 'Are you an Ally?'
Thursday - 'Understanding the Communities'
Friday - 'Join the Pride Parade'
Each day will consist of learning material associated with the relevant themes, including; articles, videos, interactive content and much more.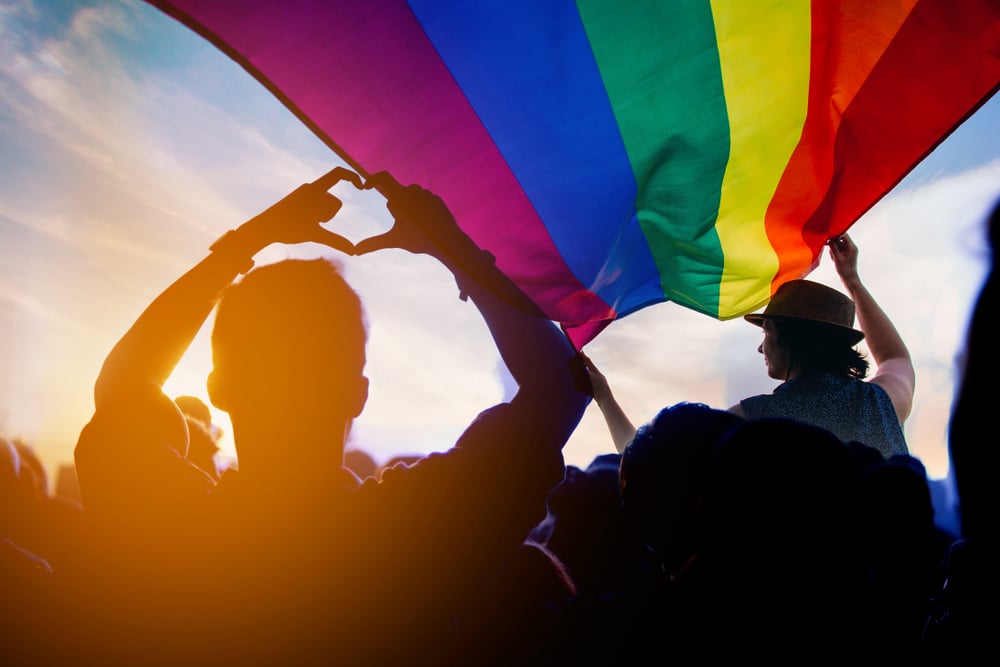 We are also thrilled to be welcoming a guest speaker (or singer...), a transgender Opera singer who will be sharing her experiences as a member of the LGBTQ+ community in the Operatic world, whilst also putting on a few virtual performances for our colleagues.
To end the week off, Staffline will be participating in a group-wide 'Pride Parade', encouraging colleagues (whether members of the LGBTQ+ community, allies or neither) to share photos and videos of their pride celebrations and ultimately creating a 'Pride Parade' compilation video!
We're proud to be supporting such an important and revolutionary cause and our aim for this week is not just to educate and engage our colleagues, but to raise awareness and inspire other businesses to do the same.
Keep an eye out on our social platforms for updates of the week-long event!
---
An Overview of Staffline:
Established in 1986, Staffline is now the UK's largest recruiter and workforce provider, delivering OnSite workforce solutions to leading brands. We work in partnership with clients and candidates, meeting business needs and matching people with opportunities.

We specialise in large-scale recruitment, providing teams to help businesses succeed. Our support is flexible to meet changing demands.

We make the world of work simple, helping companies to find the right people and perform at their best. Our service and pricing are bespoke, and we offer complete protection on compliance and ethical standards.

Our OnSite services support a range of sectors including agriculture, food production, logistics, transport, manufacturing and the automotive sector. We're based at over 400 sites nationwide and find work for over 60,000 people each day.

Our new technologies include the AI chat bot, delivering 'always on' communication, the Universe platform, a game-changing candidate interface, and industry-leading customer experience management programme 'Have your Say'. These innovations drive our customer-centric approach. We lead where others follow.

The Staffline Group also includes leading public service provider PeoplePlus - which helps tens of thousands of unemployed and disadvantaged people find work each year.

Find out more at: www.staffline.co.uk