As of Monday, 2nd May 2022, Staffline is delighted to announce a new long-term agreement with BMW Group (BMW, MINI and Rolls-Royce Motor Cars) to supply the flexible manufacturing workforces and a number of specialist roles for its sites in England.
Senior Management within the Group believe that this contract, combined with the notable increases in demand that are evident across Staffline's core automotive and automotive supply chain services, will see the Group's activity within this segment return to pre-pandemic levels from H2 2022 onwards.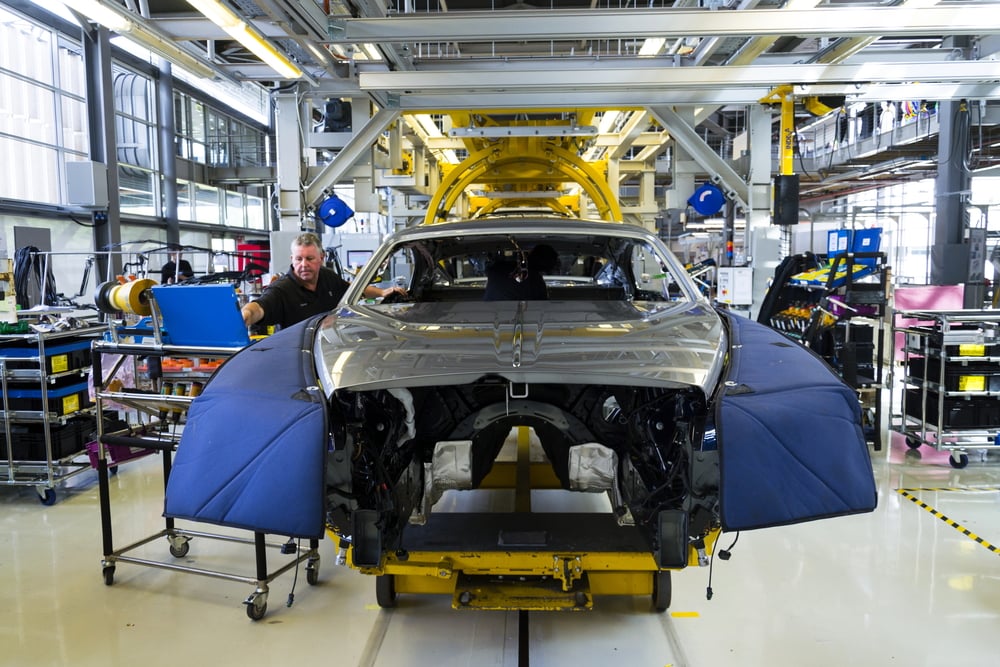 Albert Ellis, Chief Executive Officer (CEO) of Staffline Group, commented:
"We are delighted to have secured such a strategically important contract for the Group, not just because we expect BMW to become a key customer, but also as it provides material evidence of resurgence in a sector which historically has been an important growth engine for our business."

"This win, alongside the strong pipeline of opportunities currently being pursued across the Group, is further evidence of our strategy to leverage our strengthened financial position and continue to expand our operational footprint to grow market share in action and underpins expectations for the year."
James Wilson, Managing Director for New Business at Staffline GB, commented:
"This account win with BMW Group is a key element of our great start to 2022, and we look forward to further growth in the resurgent UK high-value manufacturing sector as the year progresses."
---
An Overview of Staffline:
Established in 1986, Staffline is now the UK's largest recruiter and workforce provider, delivering OnSite workforce solutions to leading brands. We work in partnership with clients and candidates, meeting business needs and matching people with opportunities.

We specialise in large-scale recruitment, providing teams to help businesses succeed. Our support is flexible to meet changing demands.

We make the world of work simple, helping companies to find the right people and perform at their best. Our service and pricing are bespoke, and we offer complete protection on compliance and ethical standards.

Our OnSite services support a range of sectors including agriculture, food production, logistics, transport, manufacturing and the automotive sector. We're based at over 400 sites nationwide and find work for over 60,000 people each day.

Our new technologies include the AI chat bot, delivering 'always on' communication, the Universe platform, a game-changing candidate interface, and industry-leading customer experience management programme 'Have your Say'. These innovations drive our customer-centric approach. We lead where others follow.

The Staffline Group also includes leading public service provider PeoplePlus - which helps tens of thousands of unemployed and disadvantaged people find work each year.

Find out more at: www.staffline.co.uk